The worlds largest stock of embroidery yarns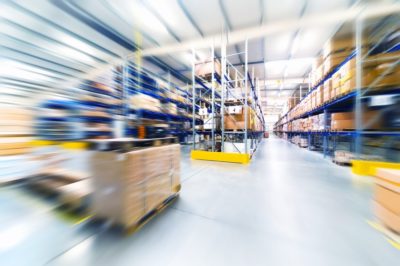 Due to the development of the European Textile industry with more and more short term orders but at the same time smaller order production sizes, we have enlarged our stock assortment enormously within the last 10 years.
Today we offer an assortment as follows:
» approx. 300t of ready yarns on spools, cones and bobbins
» approx. 700 colours
» approx. 1.000.000m of plain fabric
Do take advantage of our strength and minimize your own storage costs.