Discreetly glamorous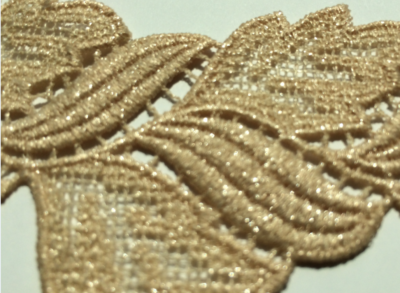 CRYSTAL - 100% PES effect yarn with transparent core yarn
You want to give your embroidery a discreet glitter and without being intrusive? Then this is the right quality for you.
Crystal SOFT consists of a transparent core yarn and is wound with PES yarn. Accordingly, it can be used in piece dyeing as follows:
Dispersion dying (e.g .: PES)
The crystal core yarn will be dyed too.
Coloured Crystal yarns are not suitable for this, as the original colour would be over dyed.
The Crystal Yarn is available in 6 different colours from stock.