Dyeing is our passion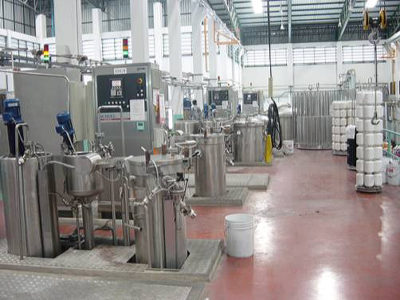 The heart of our production is DYEING
Ranking among the most modern plants worldwide we are able to fulfil the highest quality requirements.
With 26 dye bath tanks we are able to dye up to 100To monthly and all this with the utmost possible flexibility of 1kg - 500kg per dye lot.
Computerized recipe mixing plants and specially developed laboratory equipment for mini-cone dying enables us a maximum reproduction, from small laboratory to largest industrial quantities.