Take responsibility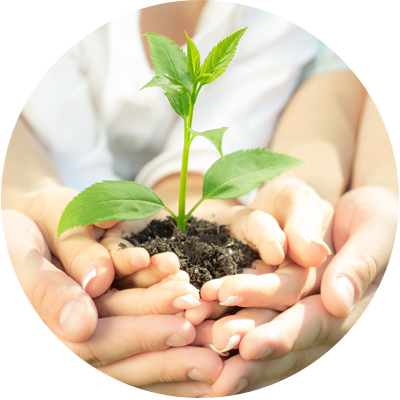 As a supplier of high-quality yarns and bobbins, we take the issue of ecology seriously and are working consistently on implementation.
Without saying we are able to supply the OEKO-TEX ® certification, which indicates
compliance with environmental standards.
Furthermore it is and will be our aim and goal to agree not only with our products to environmental standards but moreover to comply also throughout the whole production process with the best and most outstanding ecological standards.
Write us an E-mail to receive your needed OEKO-TEX ® certification: office@schweninger.at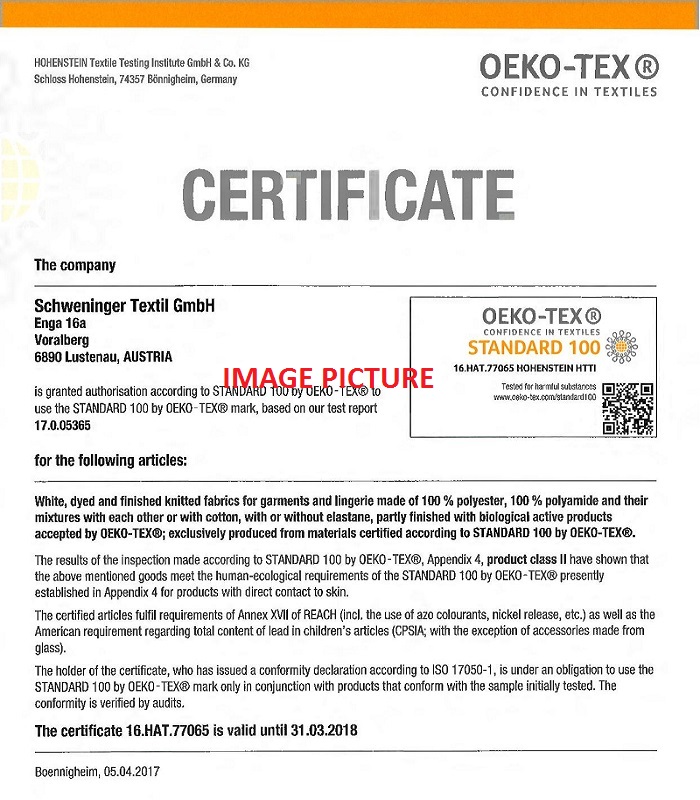 OEKO-TEX ® TULLE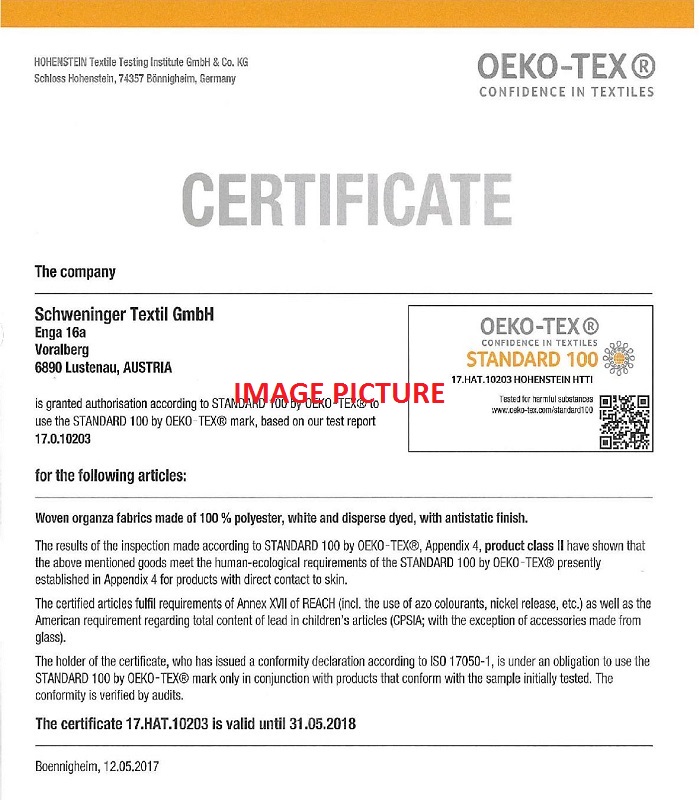 OEKO-TEX ® AKIRA ORGANZA