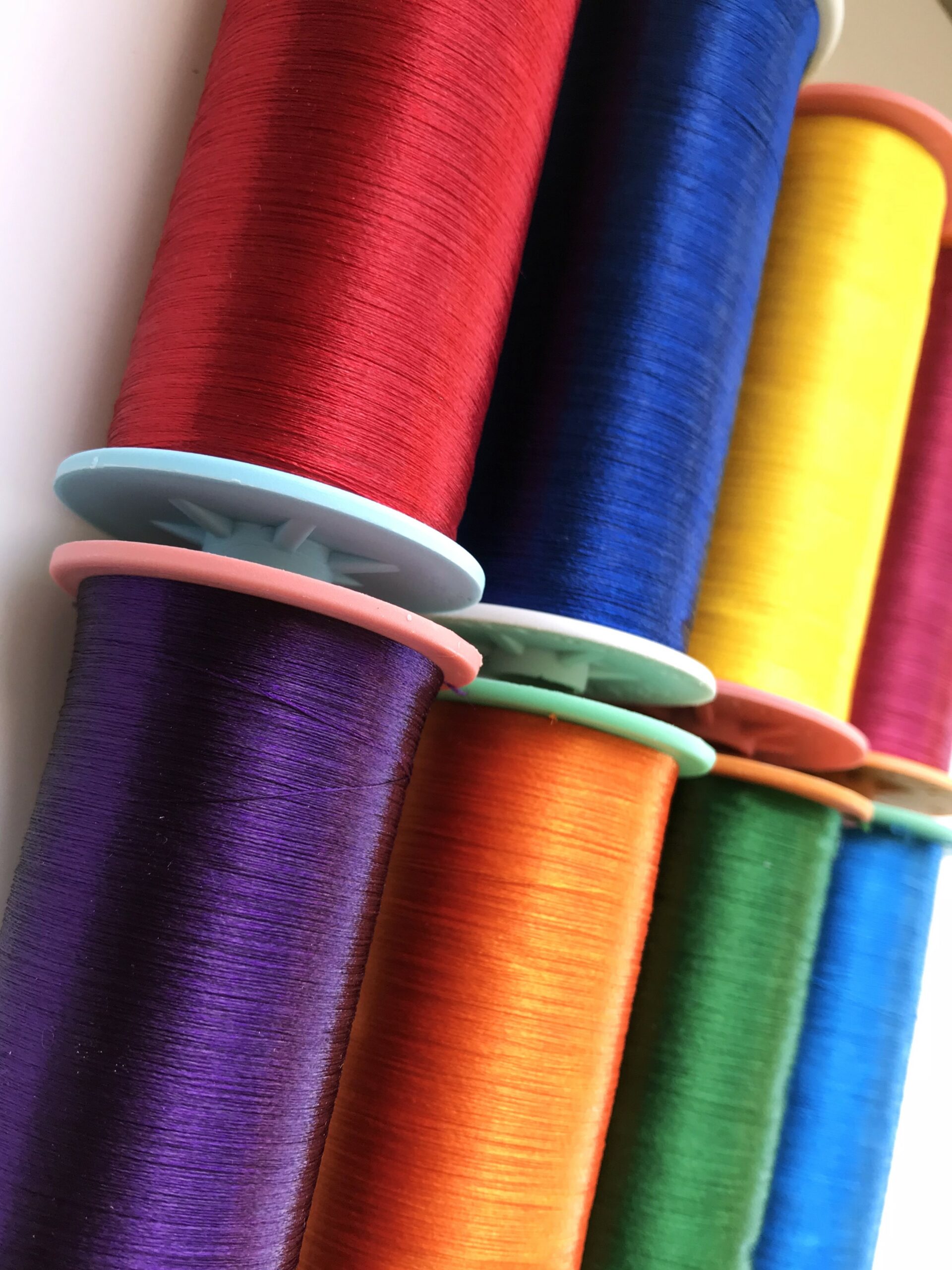 Our core competence is in the field of "Lingerie", which, due to the very high requirements, laid the foundation for today's success in all embroidery areas, such as home textiles, women's wear, haute couture or embroidery for Africa.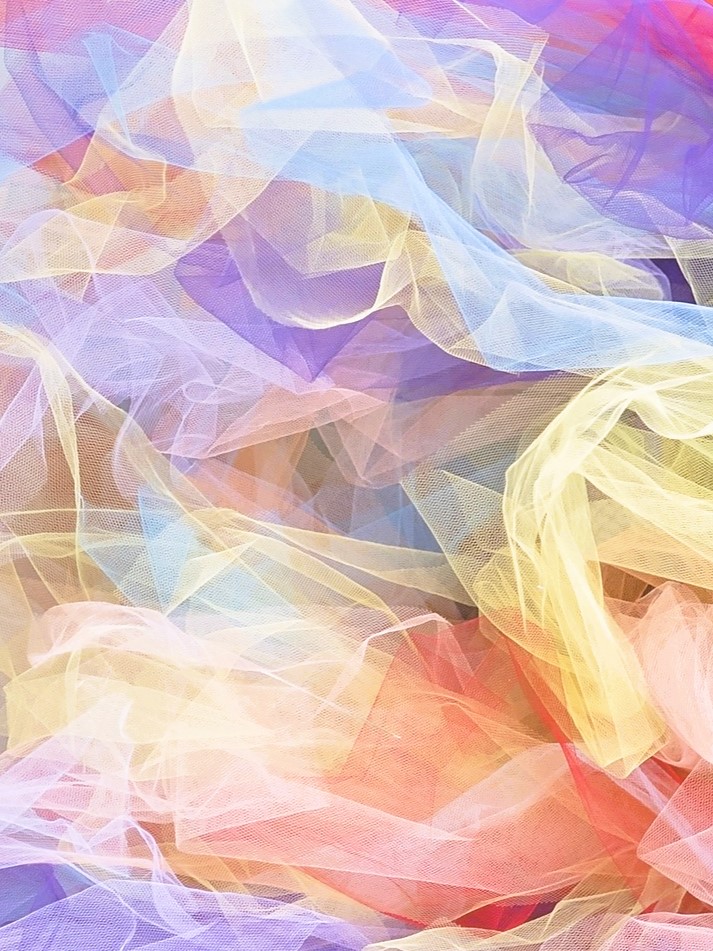 Tulle, organza or fleece - in a wide variety of colors and qualities. As a thread producer and supplier to the international embroidery industry, we have also been able to successfully distinguish ourselves as a fabric supplier in recent years.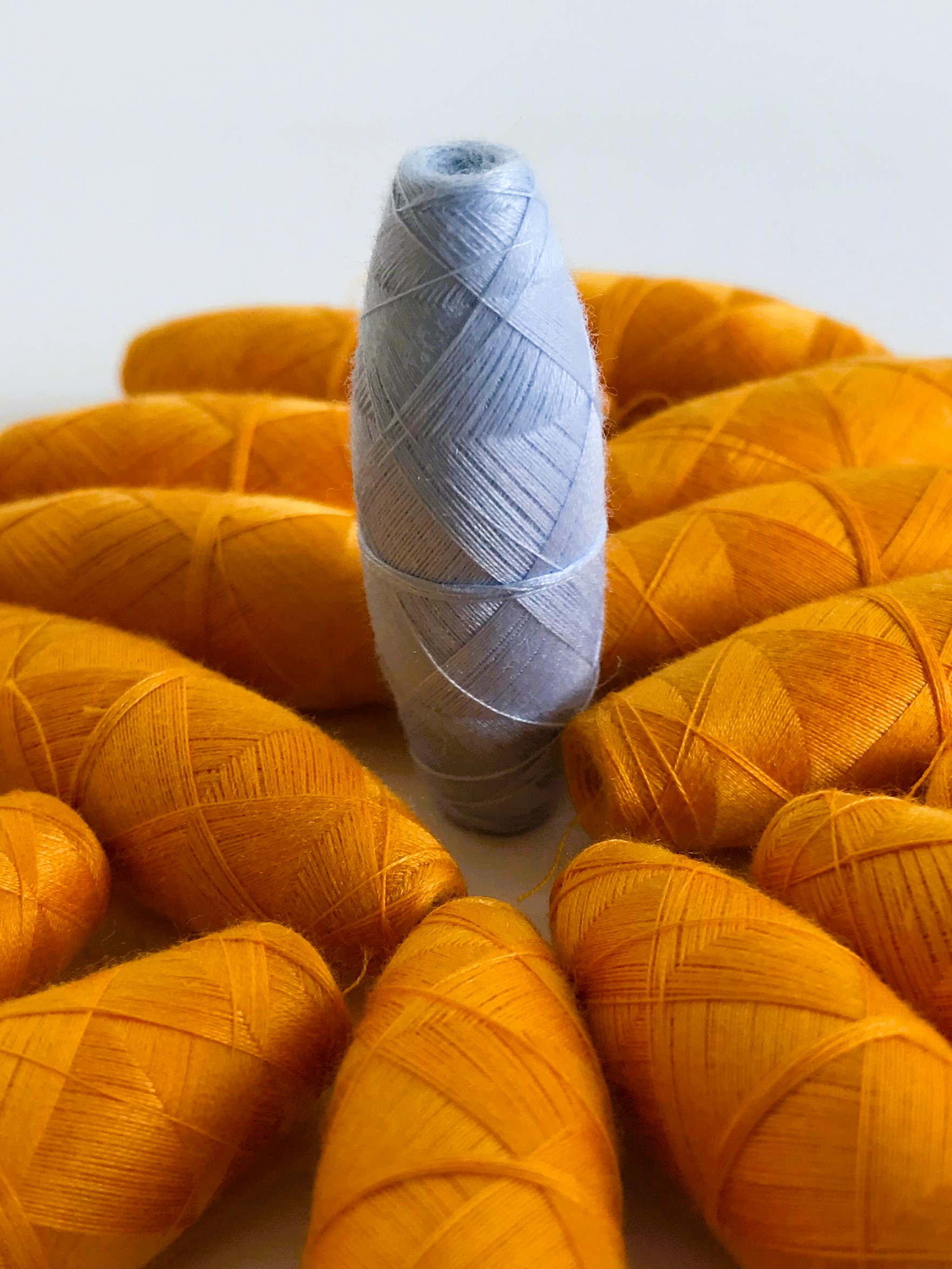 Through years of detailed effort to "wrap" a perfect bobbin, our bobbins are now among the best in the world. Quality and price are the building blocks for success, but it is the color that gives the flair.
The heart of our production
Our dyeing plant is one of the most modern in the world and meets the highest quality standards.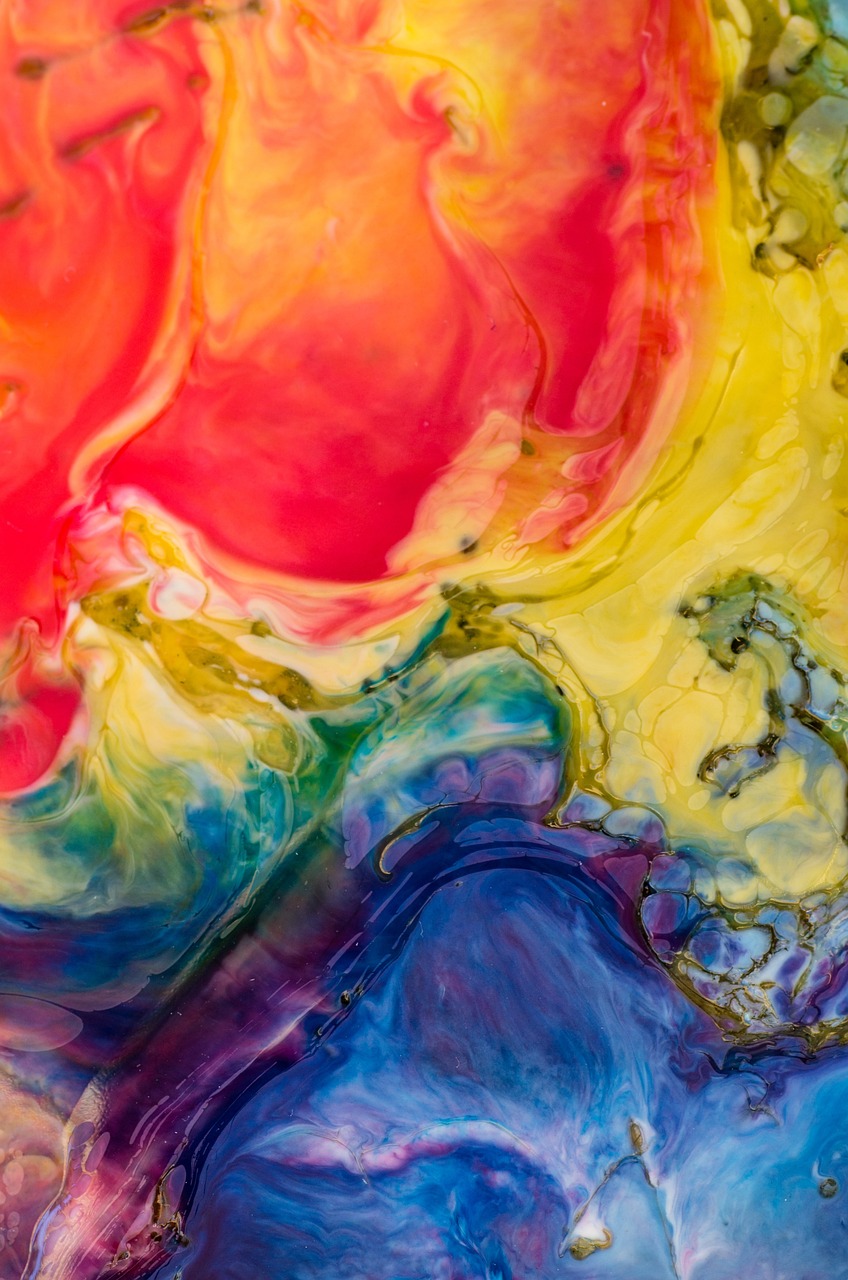 With 26 dyeing vats, up to 100 tons are dyed per month and this with the greatest possible flexibility of 1kg - 500kg per dyeing lot.
Computer-controlled recipe mixing systems and specially developed mini cone laboratory dyeing apparatus, enable the highest possible reproducibility, from the laboratory to the largest industrial quantities.
With a team of more than 100 people,
we have worked our way up and today we are one of the world's leading manufacturers of high quality yarns and bobbins for the Schiffli embroidery industry. For designers and garment makers, we also offer organza and a wide range of tulle qualities.